Our Mission & Vision
Our Mission
Promotion of Education at grass root level i.e. in surrounding "Wadis" and Villages.
Create facilities for Education which are adequate and are of excellent quality.
We believe that each child is unique and has different potential. Our mission is to help him/her bloom from within.
Provide opportunities for increasing interest in & growth of sports activities among children through the facilities available at the Olympic standard Sports Complex.
Our Vision
Imparting formal Education of high standards.
Developing a personality with a strong inner power by inculcating right values.
To teach life skills to help the student deal with issues such as stress, time management, discipline,  command over anger, temptation and laziness.
Encouraging each child to realize, enjoy and develop talents.
To make physical fitness program as a part of educational system.
To develop a school system which will shape the young minds to become honest, hardworking, caring, innovative, creative, and a responsible citizen of India and a member of the World community.
Pillars of Strength and Guidance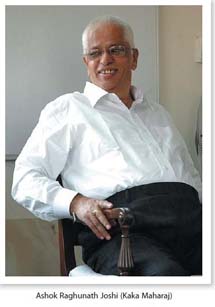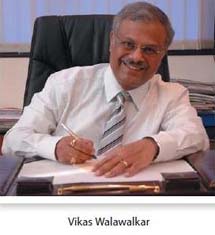 The Cornerstone Of Our Vision
Shree Digambardas Maharaj -founder of the SVJC Trust- in his essay "For the Welfare of Mankind" elaborates His vision about the guidance to be provided to our fellow brethren, He says "…………with the society being made up of millions of individuals grouped in progressively increasing numbers, each individual needs to be instructed about right behavior, right thinking/thoughts, right knowledge, and right expression leading to the right activities. Hence, the individual should be the primary focus. Once all the individuals imbibe the right behavior, right thinking/thoughts, right expression and understanding of values, principles and duties leading them to perform appropriate actions, the society as a whole acquires these qualities."